SOCAL Girls Club Soccer Teams
The SOCAL League (formerly SCDSL) was created in 2011 to serve the needs of clubs looking to have the ability to control player and team environments. The League platform and format was designed collectively by coaching directors from some of the most respected youth clubs in the country, and emphasis has been placed on providing a match day environment conducive to promoting player development.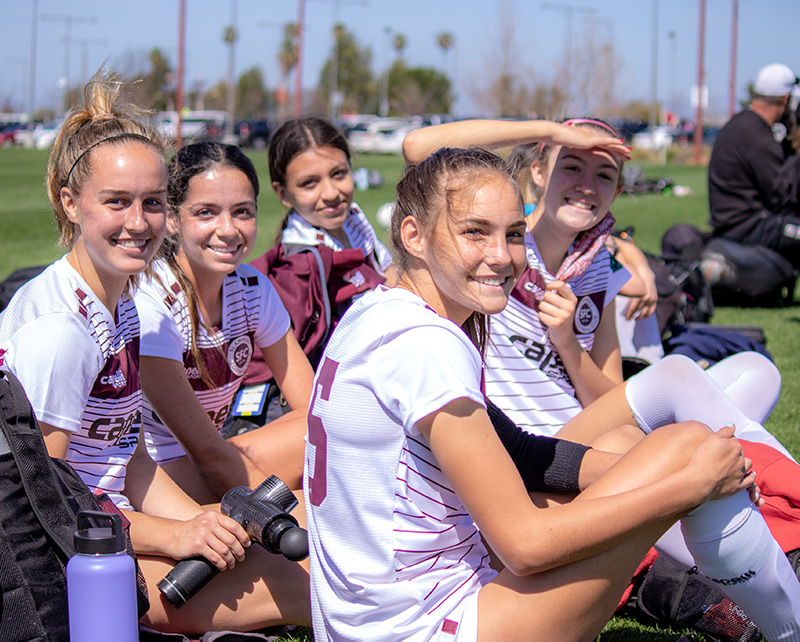 See the full list of our girls teams and if you'd like to learn more about a specific team, feel free to reach out to that coach directly.